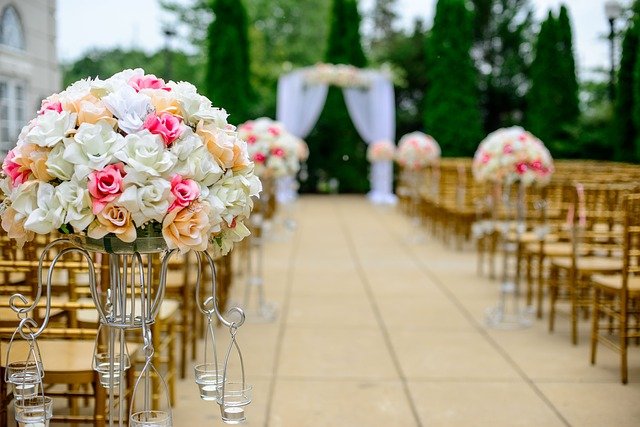 Wedding planning: What restrictions should be taken into account?
The good news is that wedding can take place these days, but only while following certain rules, which we will talk about in next lines.
According to Covid portal (covid.gov.cz), currently it is possible to organize a wedding for maximum 30 people (including bride, groom, priest/minister and registrar), if you adapt relevant hygiene measures.
Covid wedding guidelines
If there are more people than 30 attending the wedding, it is obligatory to present a negative PCR test less than 7 days old or a negative rapid test less than 72 hours old. It is also possible to present a proof of recovery from Covid infection in the last 180 days or a proof that you have received a first dose of vaccine against SARS-COV-2 22 days ago or earlier. During the wedding ceremony, the young couple, witnesses and priests/ministers can take off their respirators. After ceremony, it is mandatory to wear them.
Wedding reception
150 people can attend outdoor wedding reception, only half of them can attend indoor wedding reception. If you are planning to celebrate in a restaurant, you will need negative test or above-mentioned proofs. In a restaurant, only four people can sit at the same table, if they are not living together within a household. Dancing and live music are forbidden. To take off respirators is only possible for taking photos, eating and drinking.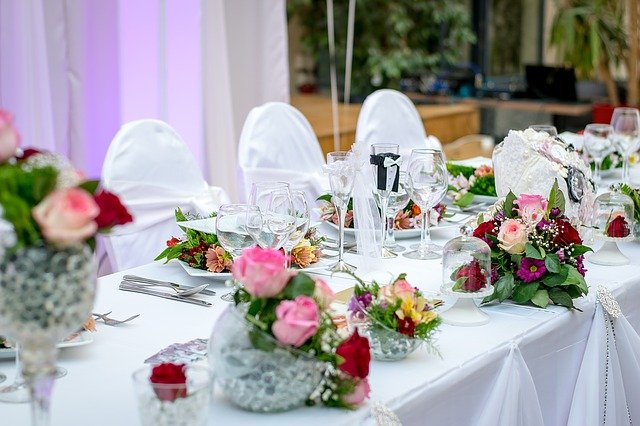 Wedding guest accommodation
Guidelines for guest accommodation are similar. In conformity with Covid portal, it is possible to accommodate persons who do not have any SARS-COV-2 symptoms and who present one of the following documents:
negative PCR test less than 7 days old
negative rapid test less than 48 days old
proof of an ongoing vaccination (from day 22 after the first dose)
proof of recovery from Covid 19
confirmation from your employer that you were self-tested less than 72 hours ago, in case of under-age, confirmation of negative rapid test at school less than 72 hours ago signed by a legal representative. Naturally, it is also possible to get a rapid test right before entering the accommodation facilities.