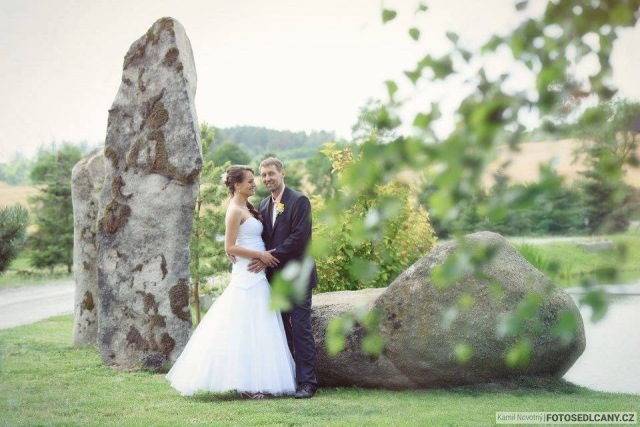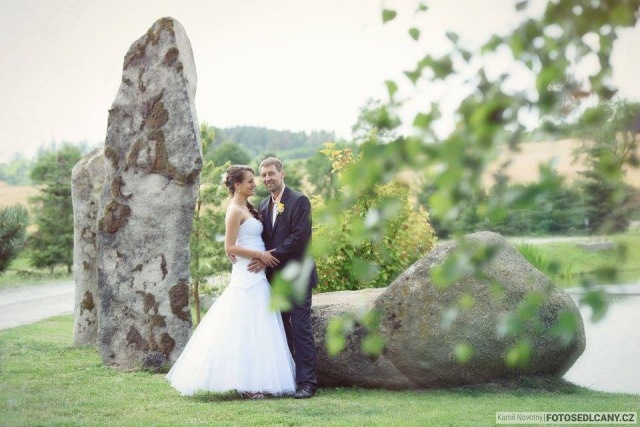 The wedding is the most beautiful day of my life. The wedding at Hulín Resort will be like this
The wedding is about to become one of the most beautiful days of your life, so don't underestimate the planning and choice of venue.
Do you want the ceremony and the banquet in one area? Say your "yes" in the picturesque resort of Hulín, near the town of Sedlčan. There are not only outdoor but also indoor spaces, and you can easily use the outdoor terrace. Wedding in the middle of nature, that's what a lot of fiancés want. The Hulín Resort can fulfill such dreams.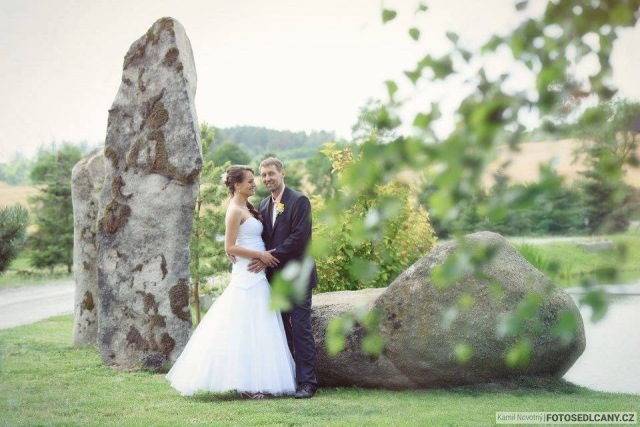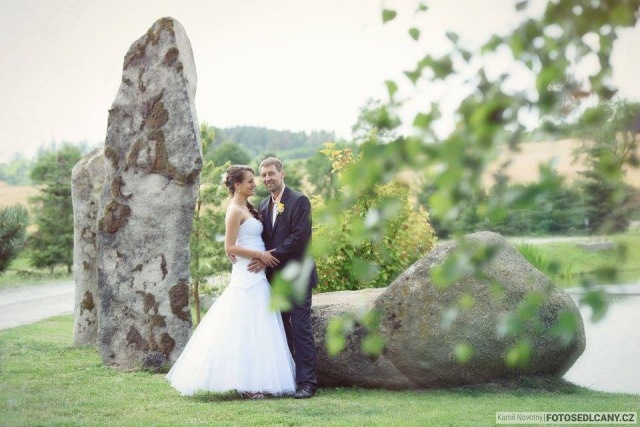 Marriage in nature has a charm
More than thirty wedding banquets are held in the resorts of Hulín each year, with the restaurant's capacity suitable for about a hundred guests. There is also the option of accommodation, with accommodation capacity of over 90 beds in double rooms, modern apartments and charming cabins.
Coming to the resorts of Hulín you can easily stay a day in advance, stay in peace and sleep. Wedding preparations begin at one point in the morning, and then the bride walks straight to the altar behind her groom. No driving over.
The resort itself is surrounded by greenery, making it suitable for all brides whose dream is to get married in nature. An interesting option is an outdoor barbecue.
Restaurants will put together a full menu and rave, plus wedding guests can use an outdoor sports venue or pool, which is certainly useful on hot summer days. Children will be entertained in the zoo corner.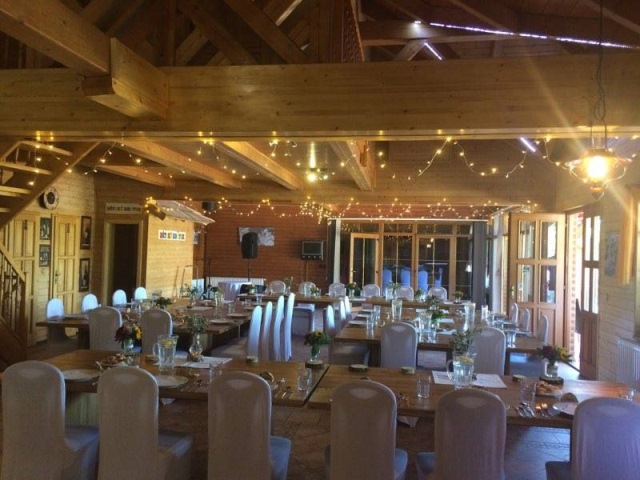 A Memorable Wedding in Central Bohemia
The Hulín Resort is 77 kilometers from the capital, followed by 8 kilometers from Sedlčan. You'll be swayed by the atmosphere here. The bridal photo shoot of the newlyweds will take place in a beautiful Midtown setting, like a jetty by a pond.
The wedding photographs are taken by the pond and the place as such gives the photographs an unusual atmosphere, which is very important when taking wedding moments. So you too may have an original wedding in Central Bohemia, just by booking a specific date.