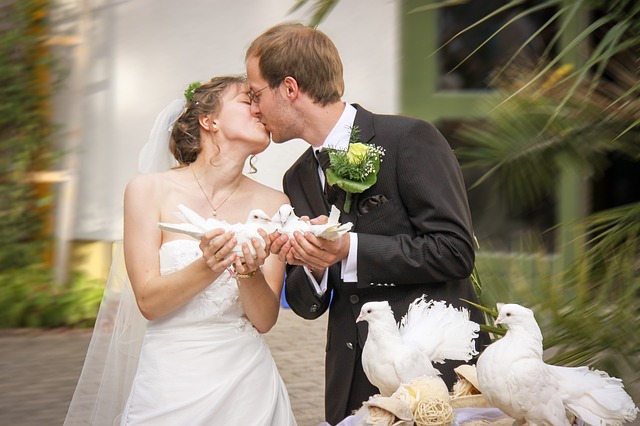 Wedding decorations, signposts, table tags, fun … and more
With the growing number of weddings held outdoors, whether in your garden, on the meadow, in the wedding resort, or in the castle or mill, it is necessary to ensure that the wedding guests can orient themselves in an open space and unfamiliar environment.
A variety of signs, direction indicators, wooden name tags and various blackboards. The right choice will also serve as a great wedding decoration.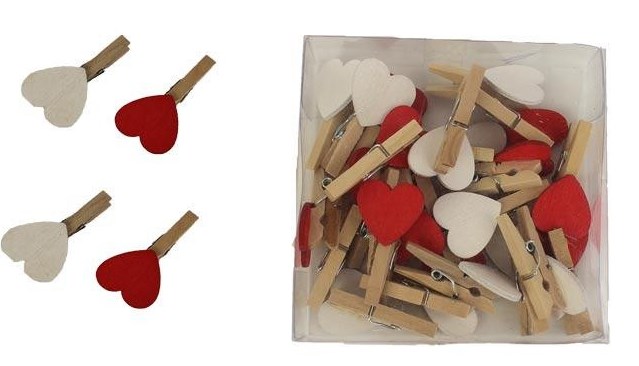 The wedding decorations also include name tags, signs and signposts
Thanks to well-written and placed boards and indicators, you will also facilitate a lot of work with the organization of your wedding. At the same time, you can also use funny labels and take care of a pleasant distraction of your guests.
Among the most commonly used wedding decoration include welcome signs, blackboards, signposts that help with the location of individual venues – smoking room, photo corner, ceremony venue, banquet, bar sign, or toilet.
You can also use the signs to describe the schedule of your wedding or to specify the meeting schedule for the ceremony or banquet.
If the handmade production of these practical decorations would be too stressful and demanding for you, it is possible to buy boards. If you do not want to keep the decorations as a souvenir, there is also a variant of renting them.
Universal wooden stand with blackboard
Wooden stand you can use it for a wedding indoors as well as in the open air. You will also find various gadgets here, e.g. wooden name tags, or other small and larger decorations, the right choice of which will create exactly the atmosphere of the wedding you imagine.