The wedding photographer will ensure that you will be able to remember your wedding
Wedding photos are an important memory of the most important day in your life. A professional wedding photographer or wedding cameraman will capture the entire course of the wedding ceremony and the subsequent wedding after party. Moments from the bride's wedding preparations, photos of wedding guests and other occasions that are worth noting.
A professional wedding photographer can distinguish and capture the right detail that will become a smiling memory of your wedding ceremony, first kiss as a mariage couple and other wedding experiences.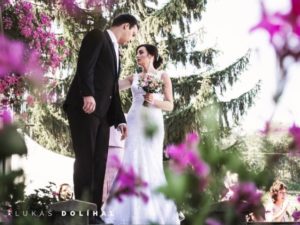 Wedding photographer Lukáš Dolíhal
Lukáš Dolihal, wedding photographer who takes pictures with emotion. At weddings, I feel like being at home. I can spot the right moment to take a picture, choose the ideal space for a photo shoot aft...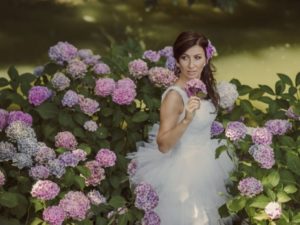 Wedding photographer Pavel Zahálka
I am a professional photographer My work is also a great hobby for me. I specialize mainly in wedding photography, but I am not limited by this focus. The wedding ceremony and the whole wedding day fo...