A wedding gift makes beautiful memories that last forever. Don't know what to give as a wedding gift?
Choose an original gift
Week-long honeymoon at Lužec Castle
Honeymoon at the Lužec chateau? Why not, it will be a memory of a lifetime
In the beautiful nature of foothills of the Ore Mountains you will experience what even King Charles IV could experience. Incredible luxury, exclusive services in the wellness center and a great restaurant.
Why to buy this as a wedding gift?
Because.
Buy an exclusive honeymoon for the week for the newlyweds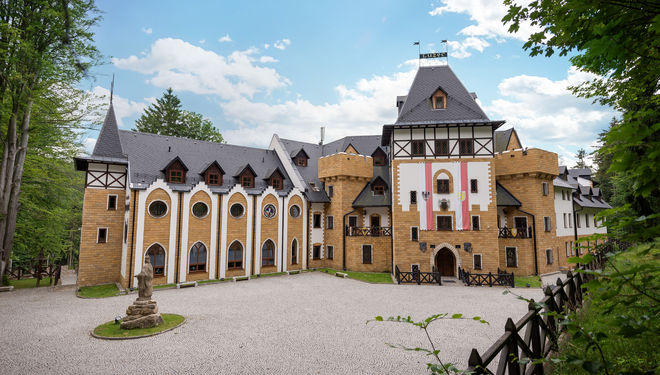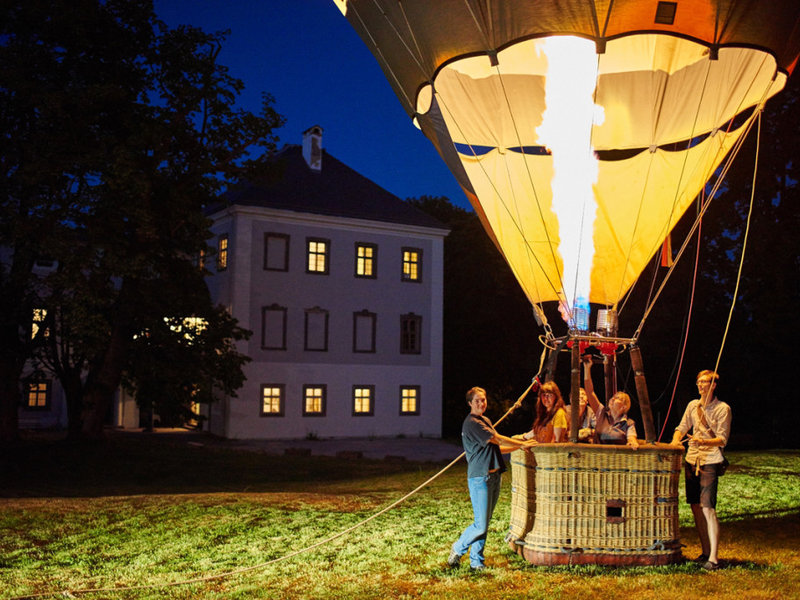 Exclusive stay at the Radešín chateau with a romantic balloon flight
I + YOU = WE = Love
A honeymoon like in a fairy tale and a romantic flight in the clouds for two lovers.
Memories and exclusive experiences for life.
accommodation in a castle room for 2 people (two nights)
private tour of the castle and museum
romantic balloon flight for two (plus pilot) – 50 minutes
Wedding gift, stay for two at the castle + balloon flight